How to grow as a product manager at cabify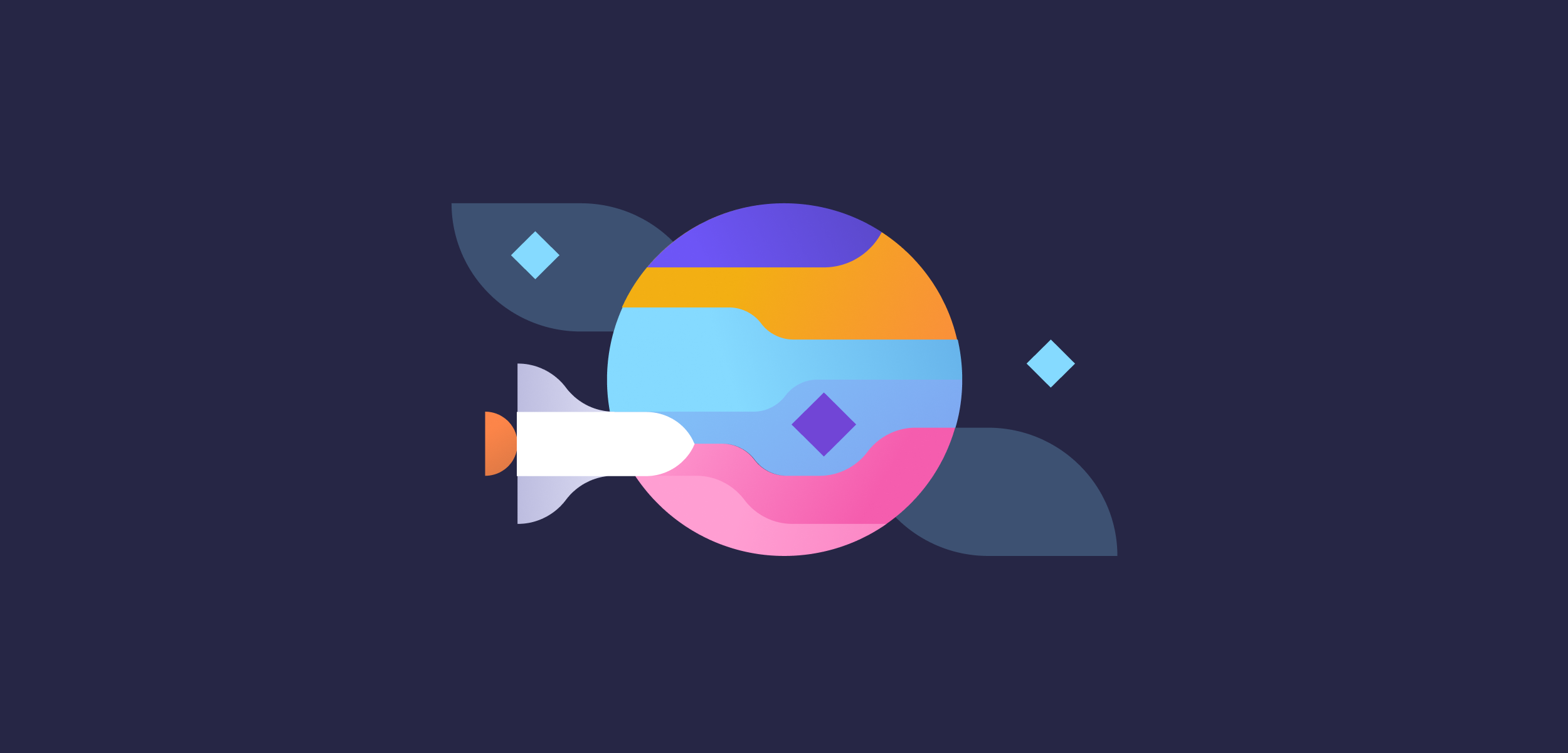 As in any organization with a vital product component, we face challenges in helping or driving the growth of the people who are part of the product teams. We have all found ourselves in situations where it is difficult to provide feedback that allows the other person to get to the next level in their career. And even though we already had a career plan, it was too broad and did not focus on what now, with the experience, it is relevant for us.
We wanted to be very clear and transparent on what makes a pm ready to be a manager or what skills to move to the next level. These would allow us to let people know where they are and what we spect to grow.
Benefits of a transparent career plan
Make it clear to the people in your team, stakeholders, and company what's to expect of the role.
Make it clear to people what's expected of them to keep growing.
It allows us to make a fair, coherent, and well-structured performance review.
We share our career plan with the intention that it can serve as inspiration or help other organizations to build or adapt their PM's career paths.
How we build our career path
At Cabify, we addressed this challenge by describing the critical skills in five buckets. Each bucket has specific expectations for each level, defining a clear roadmap for individual contributors and managers.
These took us a few months. It would not have been possible without Tania Senestrari, Eloi Pardo, Ruth Sosa, Aditya Bandi, Roberto Perez, and Sara Perez's dedication.
The five attributes for product management
These five attributes are critical areas in which a product manager should grow, each of which reflects the impact we expect and defines to a large extent what they will evaluate.
Strategy
The level will depend on their involvement in the definition or execution. The teams' roadmap translates the company's strategy into execution. We expect product managers to be actively involved in defining their product's strategy or collaborating to define the company's strategy. As a product manager, we hope you frame all your work and discussions under this strategy and know how to challenge it.
Problem solving and user understanding
We are biased here, we know, but we wanted to make it explicit. Every product manager needs to focus on getting to the root of problems to impact success directly. In this group, we put what we believe is a straightforward way of doing product within a company; start with the problem, start small and think big, iterate to learn. For all these reasons, we believe it is unpredictable to have the product manager as close to the user as possible, pushing him to be the person who knows the problem best.
Analytical and technical skills
This skill seems obvious, but we look for our product managers to have the confidence and experience to analyze, question, and reason with data. We don't require an engineering degree, but you must know how your product works. The trade-offs of your decisions will significantly impact the bottom line. Not everything has to scale from day one, but there is nothing worse than digging yourself a grave of technical debt and not knowing it.
Collaboration & Communication
Communicate and communicate again. It is crucial to explain it and know how to do it, get your message across, and motivate teams with your vision. At Cabify, we believe that we have a more significant impact when we work together, which means aligning several groups under the same objective and keeping everyone on the same page. Why do we do it? Why is it important? Why now? We have to insist on these concepts, and it never seems enough.
Leadership
Product managers must lead cross-functional work efforts. They must help with mentoring, recruiting, and processes outside of the core product management and be a leader in the company, helping their peers or other teams (such as engineering and design) succeed.
Defining these areas was the first part of the work. To complete it, we had to specify our expectations for each level, from Associate to Principal. These will allow our product managers to have a more precise roadmap for their careers.
Cabify PM Career path
In Cabify, as in many other technology companies, we have adapted a levels system. These levels are public internally. Any employee can review the organizational chart and know the level of their colleagues. These levels correlate to a title, something that Linkedin understands better.
Each product attribute is broken down into levels, creating a ladder that allows product managers to understand where they are, what we expect of them, and what they need to grow. Promotion occurs when a person masters the skills and shows performance at a higher level.
PM Individual Contributor Technical track
These are the levels and roles we have defined at Cabify for our individual contributor path:
| LVL | ROLES |
| --- | --- |
| 1 | Associate Product Manager |
| 2 | Product Manager |
| 3 | Product Manager |
| 4 | Senior Product Manager |
| 5 | Principal Product Manager |
All of these levels have defined skill sets that we expect product managers to acquire: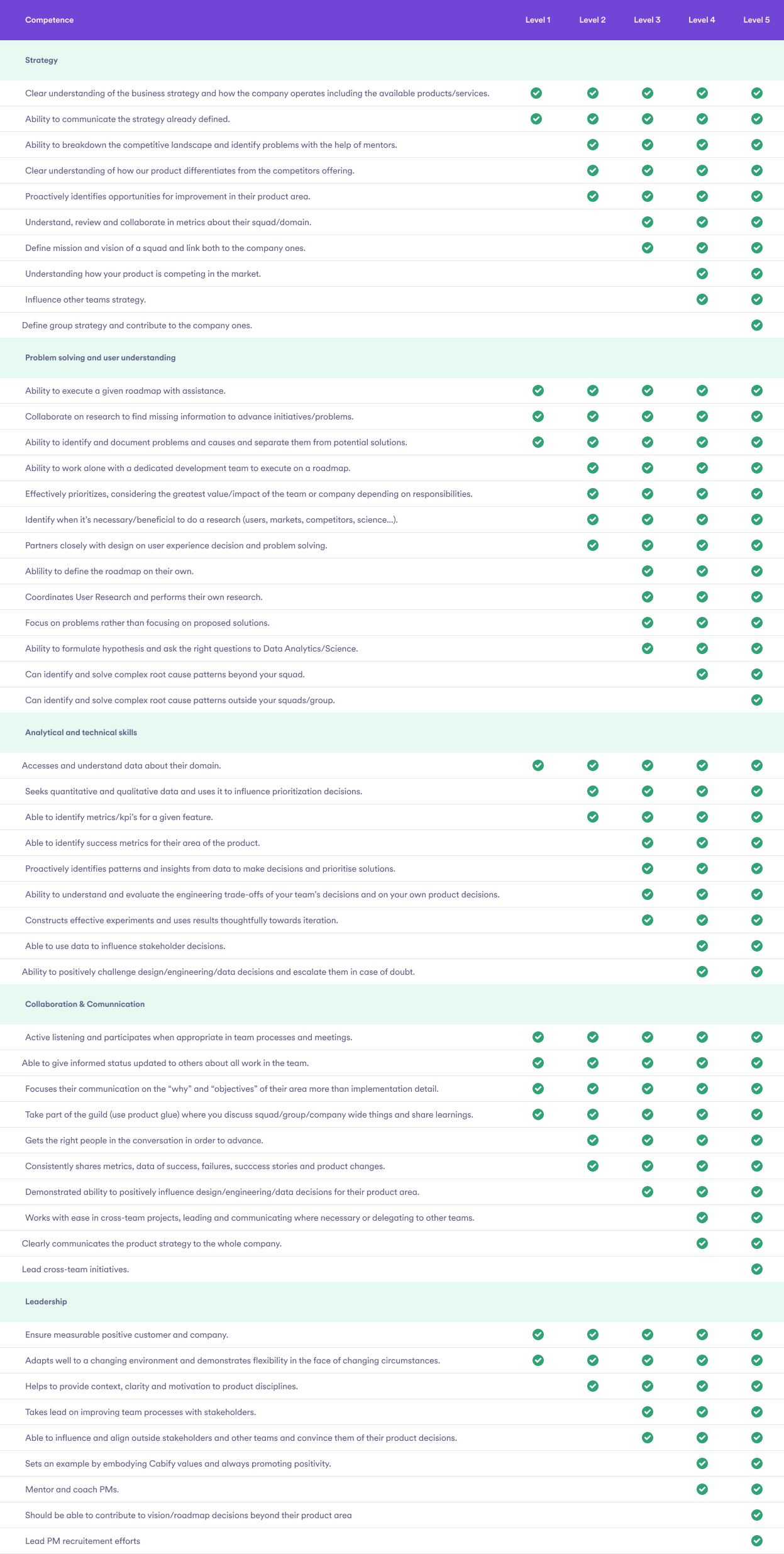 PM Management Technical track
As in the individual contributor track, in the case of managers, we have defined relationship between levels and roles, so in our case, the definition is as follows:
| LVL | ROLES |
| --- | --- |
| 4 | Lead Product Manager |
| 5 | Senior Lead Product Manager |
| 6 | Head of Product |
| 7 | VP of Product |
Likewise, these levels or roles have an associated specific of skills: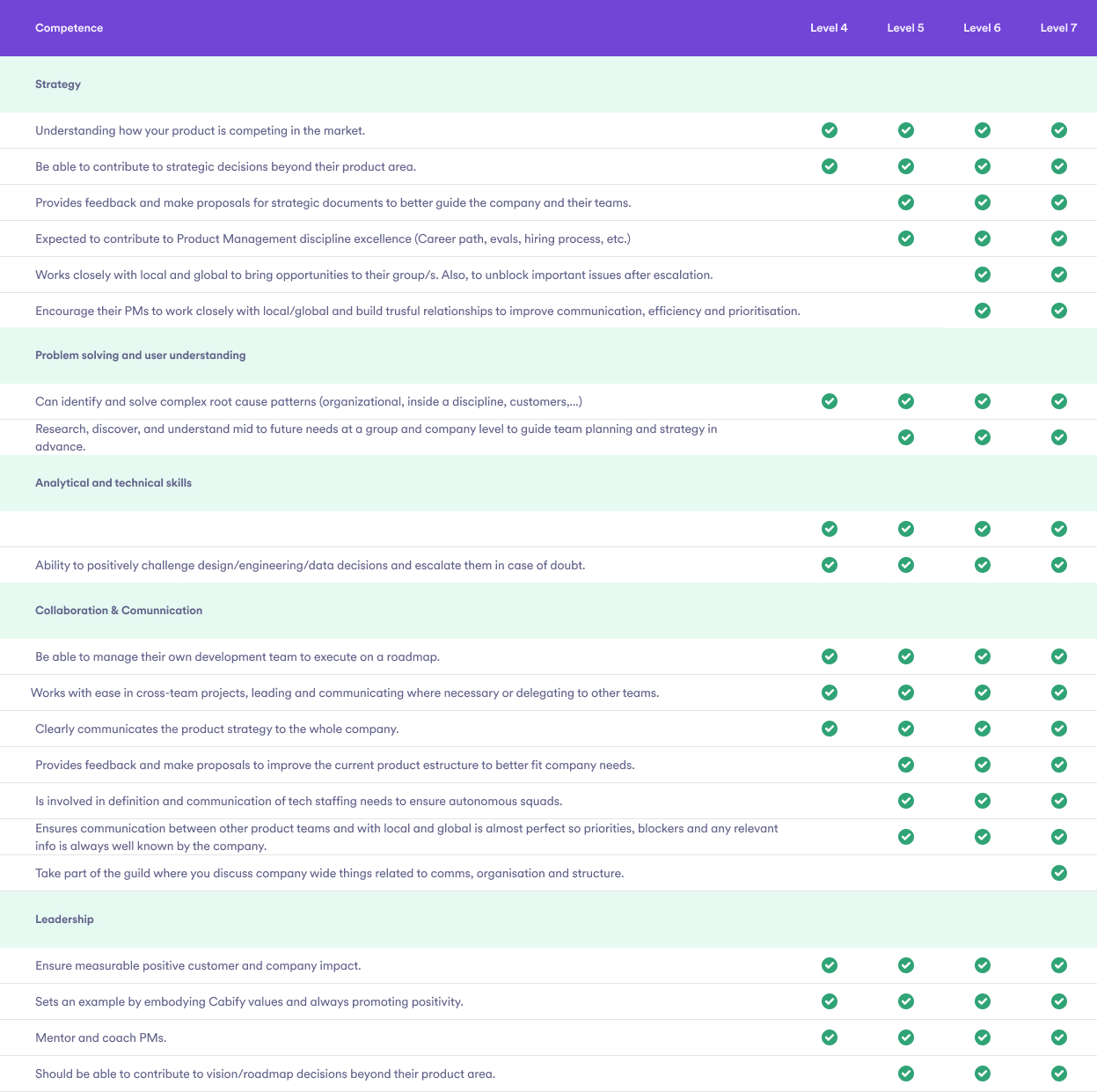 How we use this paths
Where we apply it
Promotions: romotions happen when an employee begins to perform at higher-level skills consistently. The manager's responsibility is to help them grow and, together, generate a 'promo case' document that allows documenting that performance to support the promotion.
Evaluating candidates: It allows us to establish the expectations based on the candidate's experience and the answers to the exercise during the interview. For example, for a potential level three, we expect you to have defined the vision and mission of your team, so we could introduce more strategic questions to understand how far you have gone.
When to jump to the manager track
This career path is double-track. There is one for individual contributors and another for Managers, defining very well at what point you can make the jump between paths. Something particular is that in Cabify, we consider that at a certain point, every product manager has to jump to the management track to continue growing in the organization. Hence, the individual contributor career plan ends at level 5.
| LVL | IC |   | Manager |
| --- | --- | --- | --- |
| 1 | Associate Product Manager |   |   |
| 2 | Product Manager |   |   |
| 3 | Product Manager |   |   |
| 4 | Senior Product Manager | ⇄ | Lead Product Manager |
| 5 | Principal Product Manager | ⇄ | Senior Lead Product Manager |
| 6 |   |   | Head of Product |
| 7 |   |   | VP of Product |
Iterate and adapt
These paths are an evolution of the previous ones, and we are sure that we will continue to iterate and adapt to these new ones. But we have a clear commitment with the team to provide a clear and actionable guide that allows them to continue to grow in the organization.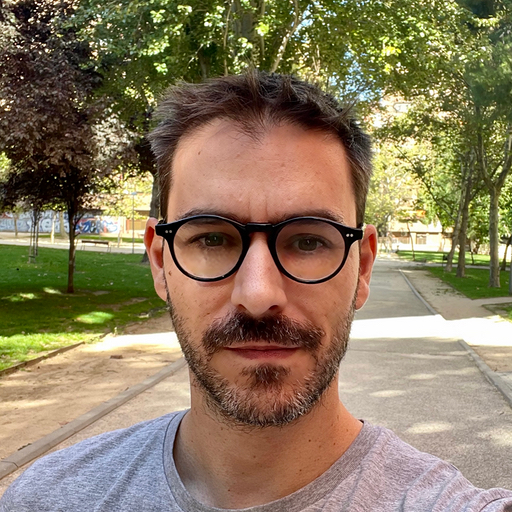 We are hiring!
Join our team and help us transform our cities with sustainable mobility.
Check out the open positions we have in .
Visit our careers page