Balancing our business through the marketplace
One of the main particularities of Cabify is that it operates as a marketplace for the ride-hailing industry. In a marketplace business model, there are at least two actors: supply and demand. Booking does it with clients and hotels; Amazon with clients and retailers; and we do it with riders and drivers.
Riders (demand) ask for a service to be moved from point A to point B.
Drivers (supply) offer a service moving clients from point A to point B.
One can't exist without the other. This looks quite simple, but there are many variables to take into consideration. Not all drivers, nor all riders, will accept the same conditions and their requirements may vary over time. For example, riders may accept a higher price to go to the airport first hour in the morning, but they won't accept a late pickup. Riders may accept a later pick-up when going home after dinner but will look for alternatives if the price is too high.
From these two examples, we can conclude that two variables determine the acceptance or rejection of journeys and that's true. Price and time to pick up are the main decision factors, but not only for riders, drivers also care about it. Like any other market, a price reduction will imply an increase in demand, but a reduction in supply. Drivers won't accept offers if prices don't compensate for their work. They will go to other areas, work on other hours or even start working for competitors. The same for time to pick up clients, with higher times, from their perspective the quality of the offers will decrease and they will look for alternatives.
How do we solve these problems?
Balancing the marketplace in any scenario is one of the key responsibilities we, as a company, have. That's why more than 50 people in global offices and dozens in local offices have the focus on the marketplace. There are several ways to balance the marketplace, but here we share two of the product squads we have in the marketplace group:
Pricing. This team has the mission of enabling flexible pricing schemes for all services and ensuring accurate, fair, and reliable fares for all journeys and audiences. Pricing services started allowing basic pricing configurations such as price per time, price per distance, minimum price, or cancellation price and continued with algorithms that help to regulate the market.
For example, surge, or high demand price, is a supplement that increases prices during periods of high demand. When we have many people requesting journeys and not enough drivers to cover this demand, we dynamically increase prices through surge to make sure we can find a driver for you. This increase in price will make journeys more appealing for drivers and they will expand their tolerance to accept further pick-up journeys.
What is the surcharge that applies during periods of high demand?
Engine. They focus on the underlying magic that happens from the moment a rider requests to travel with Cabify until they reach their destination. For each rider requesting a journey, we have several drivers with different times to their pick-up location. Doing optimal assignments is not only based on the drivers around but on the other riders requesting journeys. The optimization can not be done thinking on individual journeys, but on all marketplace at the same time. Could it be that we will assign a further driver to a client (or even we won't be able to assign any) in detriment to other journeys that bring an aggregated better balance to the marketplace.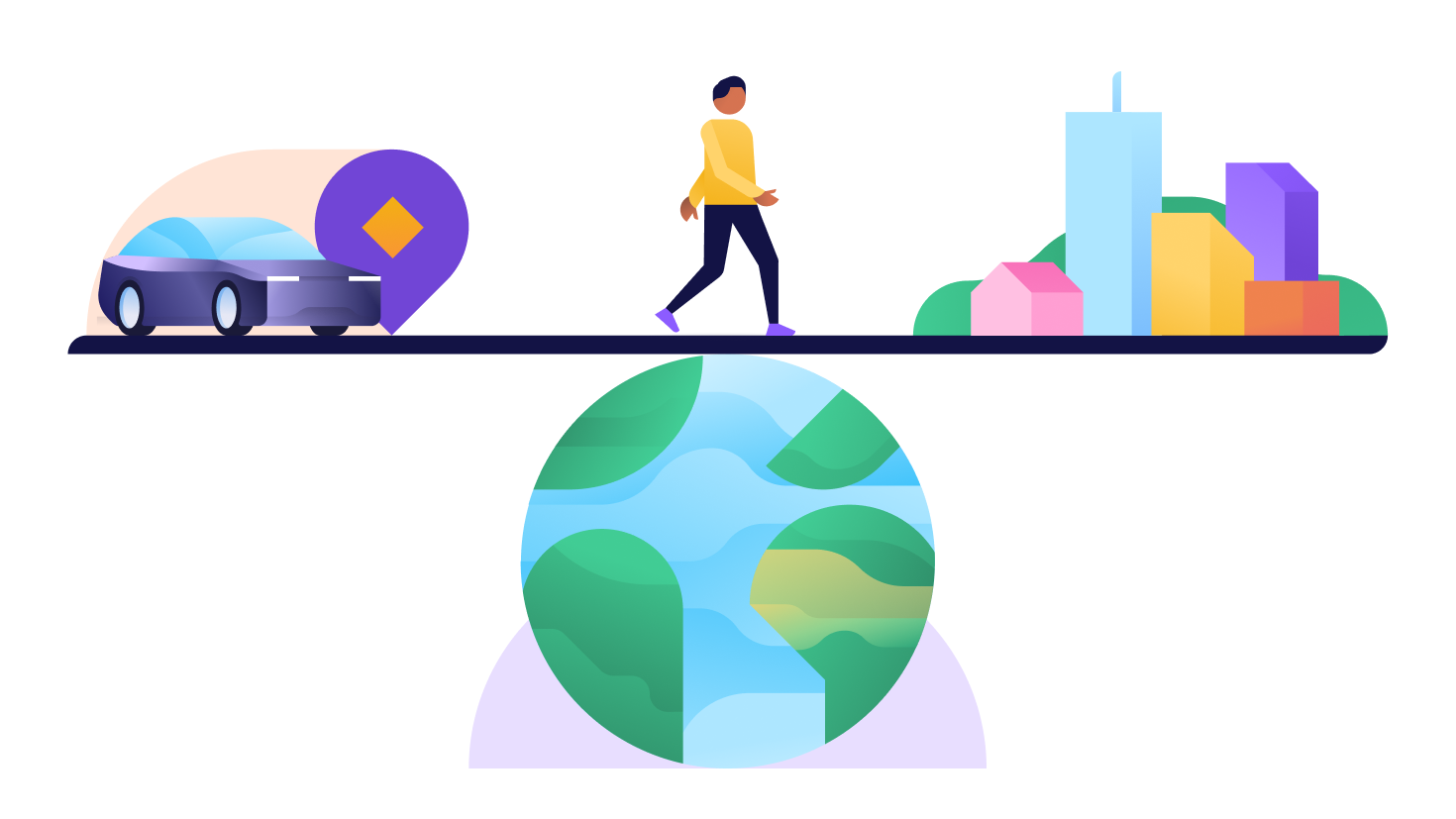 Cabify - Driving in dataland DataEngConf by Carlos Herrera
These strategies are complemented by ensuring a safe platform for all our audiences, working on good and bad practices, and allowing clients to find solutions when support is required. This value proposition around safety, quality, and superior service to achieve our company mission of making cities better places to live.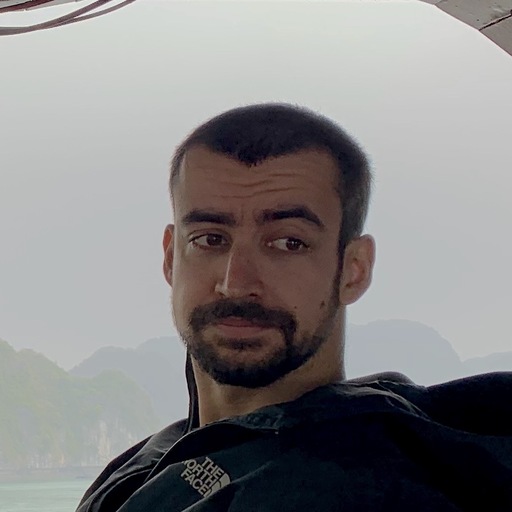 We are hiring!
Join our team and help us transform our cities with sustainable mobility.
Check out the open positions we have in .
Visit our careers page