Improving our cities the inclusive way
One of our principles at Cabify is "Improve our cities". It depicts as follows:
Be purpose driven.
Have a positive impact in our society.
The city is our customer.
Understand the city to improve the life of its citizens.
Care and be honest.
This is the main goal in our Product team. We improve our cities by:
helping our partners driving around the city to get a sustainable income in a safe way.
providing our users (iOS, Android) a convenient, safe and reliable way to go from point A to point B at a good price.
helping our corporate customers to manage their employees commuting providing an all-in-one affordable platform.
We have not solved all the challenges we face with technology yet. There still is a major one affecting our cities: pollution. Because we strive to improve our cities, we decided to be the first Carbon Neutral ride hailing company in Latam and Europe.
All the above is really cool and challenging but, to be honest, we can't just improve our cities. To have a wider impact we need more people joining us, this means more start-ups around impacting our cities. To succeed, Start-ups need one critical ingredient: Tech People.
We decided to partner with Ironhack and invest 350,000€ together in scholarships for their bootcamps. Approximately 10.000 people signed up for a chance to get one of those 150 grants.
By helping people get started in the tech world we believe we are having a positive impact in our society. We help people to get highly qualified jobs. We help them to get better salaries. We help them to have an impact through technology. In return they will help and contribute to everybody's life, building better cities, through technology.
As always at Cabify, we decided to go one step beyond. Being a tech reference in Europe and Latam comes with great responsibility. Thus we decided to complement Ironhack training with our own 3-week bootcamp. Showing how we work and the challenges we face in our day to day, providing our students a great overview of how it is to work on a high demand start-up.
Our engineering team did a great job and an incredible effort to prepare all the content and gave the first bootcamp in only 2 months while keeping working on our Product. It was stressful and challenging but we are sure the return in our students is invaluable.
By contributing to the tech and start-up ecosystem in Madrid we are increasing competition between other start-ups and Cabify.
There will be more highly qualified Tech People. For companies it will be harder to attract and retain talent. However, we believe this to be a virtuous cycle that will help increasing the number of start-ups around. Therefore our cities will improve through technology.
We, at Cabify, will have to improve and reinvent ourselves once again, as we have done for the past 7 years. To be one of the start-ups to look at in Europe and Latam and one of the best places to work at.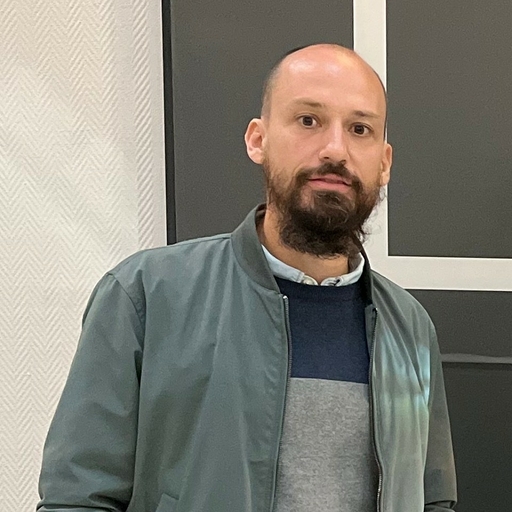 We are hiring!
Join our team and help us transform our cities with sustainable mobility.
Check out the open positions we have in .
Visit our careers page