From paratrooper to programmer
If there is a value from Agile I do live the most, that one is the one about embracing change. My career has been like a rollercoaster, I can say I changed a lot through my career. Let's look right into the void, are you ready to jump?

Joining the army
At 18 my life was quite different, I enjoyed life with friends, I spent some time studying and I had plenty of summer jobs such as being a lifeguard in a water park. For one reason or the other, I decided to leave everything behind and join the army as a military paratrooper, to live a thousand experiences, to train, and find a bright future.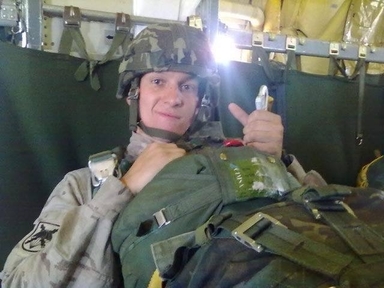 I jumped more than 20 times from airplanes and worked with people from the United States, Belgium, and Germany. I spent many nights sleeping in the middle of a forest and walked 30 km a day with 20 kg on my back.
I can say I lived and learned a lot. Despite all the good, I discovered along the way there was no future for me in the military.
Landing on a boat
Maybe the private security sector was it, so I decided to take a job and be part of the security staff to protect a tuna ship from pirates in Somalia. Have you seen Tom Hanks' Captain Phillips movie? I was there.
Looking for some stability I thought it was best to stay on land, and after a few months sailing I decided to join the security of the U.S. Embassy in Madrid. Four years had passed and suddenly I was 27 years old. I had very low expectations for my future. This wasn't how I imagined myself. Now I had a family, an incredible wife, and son, and a daughter about to come into the world. Once again, here I was wondering what to do with myself and my career. Was this the zenith of my career?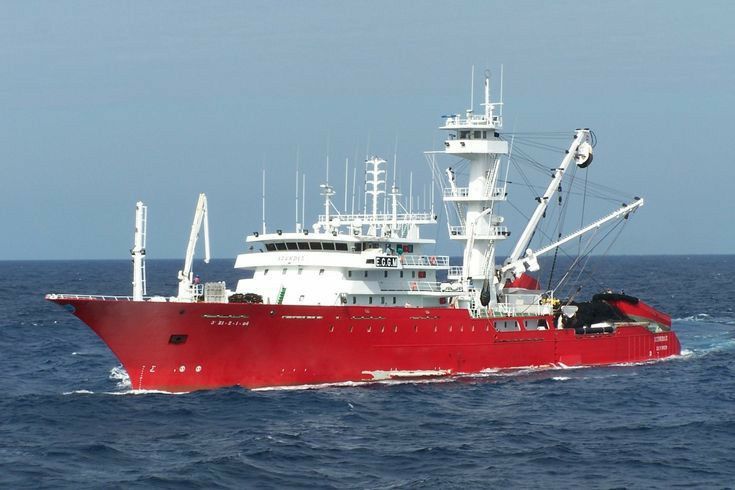 My biggest jump so far
With a lot of fear but with all the motivation in the world, I decided to leave everything behind and to do a 9-week bootcamp in Web development. I haven't been lucky enough to attend college or to learn English through academies – I did by watching movies – I didn't have great expectations. I did not know what all the buzz was about but I was hungry to discover a whole new industry. To my surprise, I not only finished the bootcamp, but I also managed to get into an experimental Cabify program to be trained by their very best developers about distributed systems. Weeks later, I joined Cabify as a Software Engineer and my life changed.
I suddenly went from jumping out of planes to being part of a project that aims towards improving the lives of so many people, mine included. It provided me the opportunity to be with my family and to have a bright future without many of the limitations of previous experiences. Becoming a programmer has been the craziest jump and the best decision I made in my life.
Being part of a company that bets on you – even if you lack references and experience to show what you are capable of – is what makes Cabify a different company. A paratrooper writing code… Isn't it crazy? Let's change everything!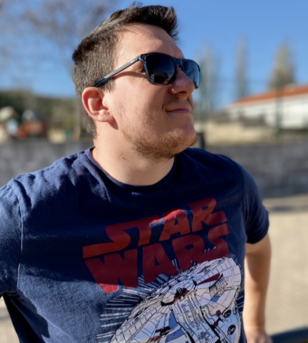 We are hiring!
Join our team and help us transform our cities with sustainable mobility.
Check out the open positions we have in .
Visit our careers page