Our experience at LeadDev Berlin 2022
This November we've had the opportunity to attend one of the biggest engineering management events worldwide, the LeadDev conference in Berlin and this is a summary of what I have experienced.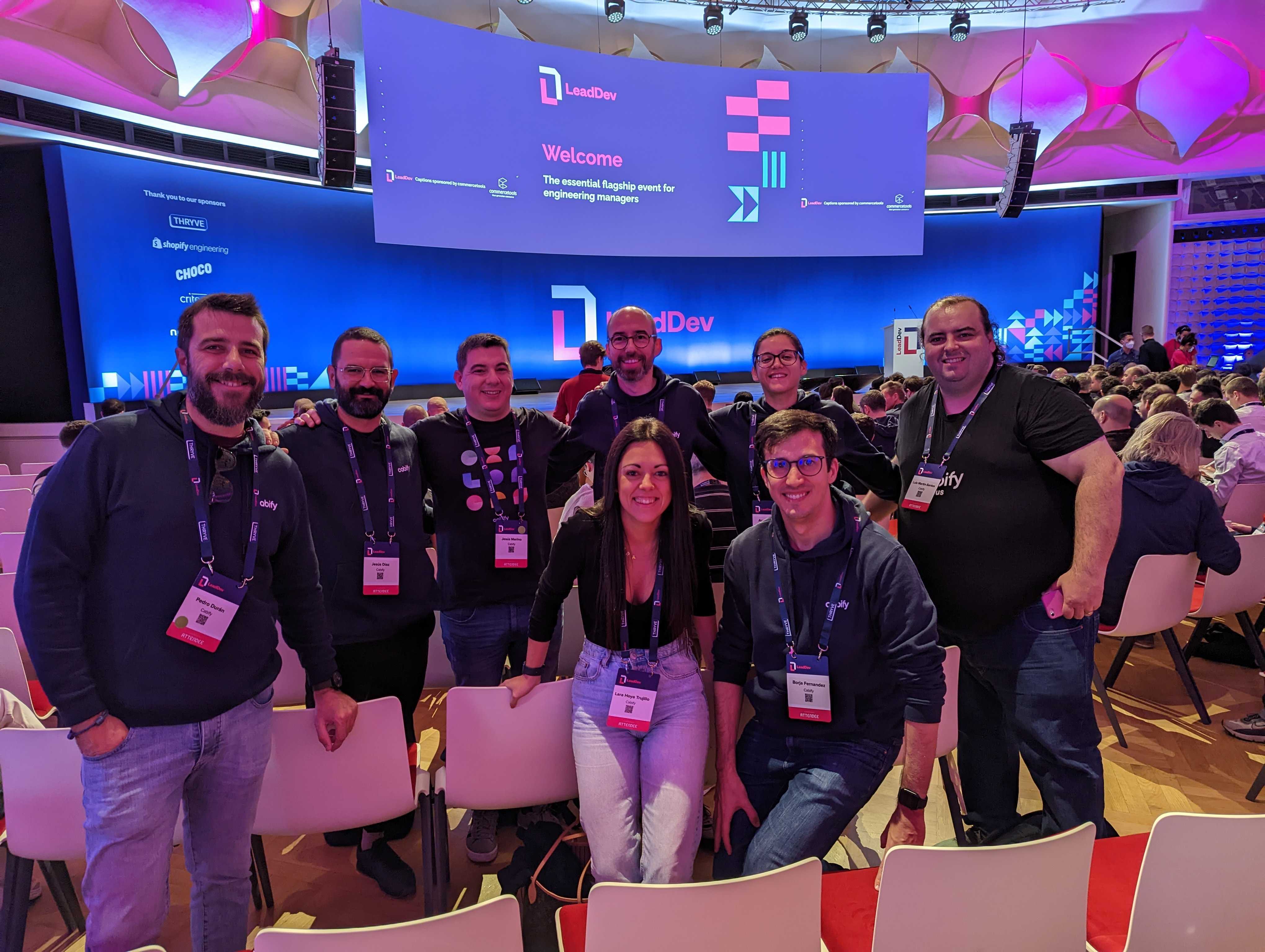 First of all, I would like to send kudos to the organization team as everything was awesome. The venue, with natural light and different spaces encouraging networking; the food and refreshments, always at hand with an acceptable waiting time and, of course, the diverse selection of speakers. A big round of applause for them.
After these two pretty intense days I went back home with my bag full of new ideas and several questions to be answered and reflected on, like the one in the first talk of Sangeeta about scaling engineering organizations: Should we worry about maintaining the culture while growing? Or push for the evolution? Is this something we as managers can control? Or just accept that evolution is inevitable? Food for thought.
On the other hand, me and my fellow Cabify managers had a common feeling. We seem to be working in the right direction, as we confirmed a lot of stuff we already do or are working to apply. Some examples are the tips about asynchronous communication (pro-tip: improve your writing skills!) or how to deal with black boxes, something that I've suffered directly recently. Thanks Boyan for sharing your not-pleasant failure around this.
I want to do a special and personal mention of Anita's talk about the next step for an EM: being a manager of managers. It was scary and revealing at the same time but it was her personal experience and I find these talks based on real case scenarios the best ones. Thanks for sharing Anita.
As a final thought, something I kept hearing these days and that I feel very proud of is how we are doing in Cabify: Keeping the team involved in almost everything to get it to the next level. From self-organization and internal communication to strategy. It's something that was repeated in several talks: listening to the team running team engagement checks in Jamie's one; selecting tooling and rules for the async communication; checking regularly if the strategic goals and vision as Lena stated; ask about how they feel about their productivity and how you can help as Greg mentioned in the last talk.
We, as managers, are enablers and helpers for teams to choose how to go in the right direction. There are no magical recipes for high-performance teams. Every team has different "ingredients" (people, situations, projects, goals) so the recipe will be slightly different in each case, so team members are the best ones deciding how to cook everything to get their best result.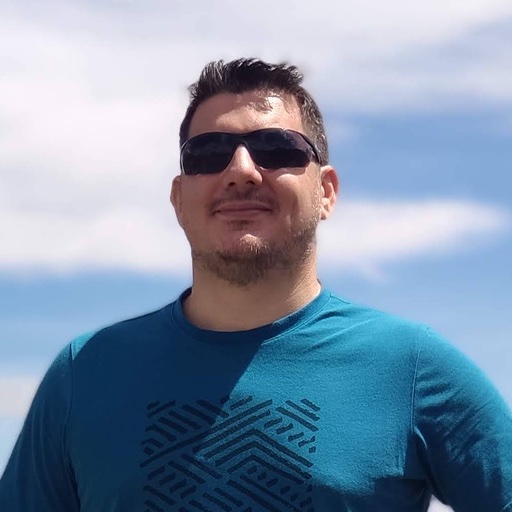 We are hiring!
Join our team and help us transform our cities with sustainable mobility.
Check out the open positions we have in .
Visit our careers page